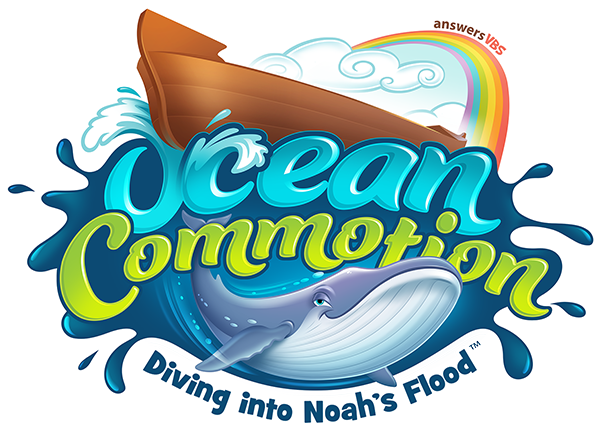 at
High Point Baptist Church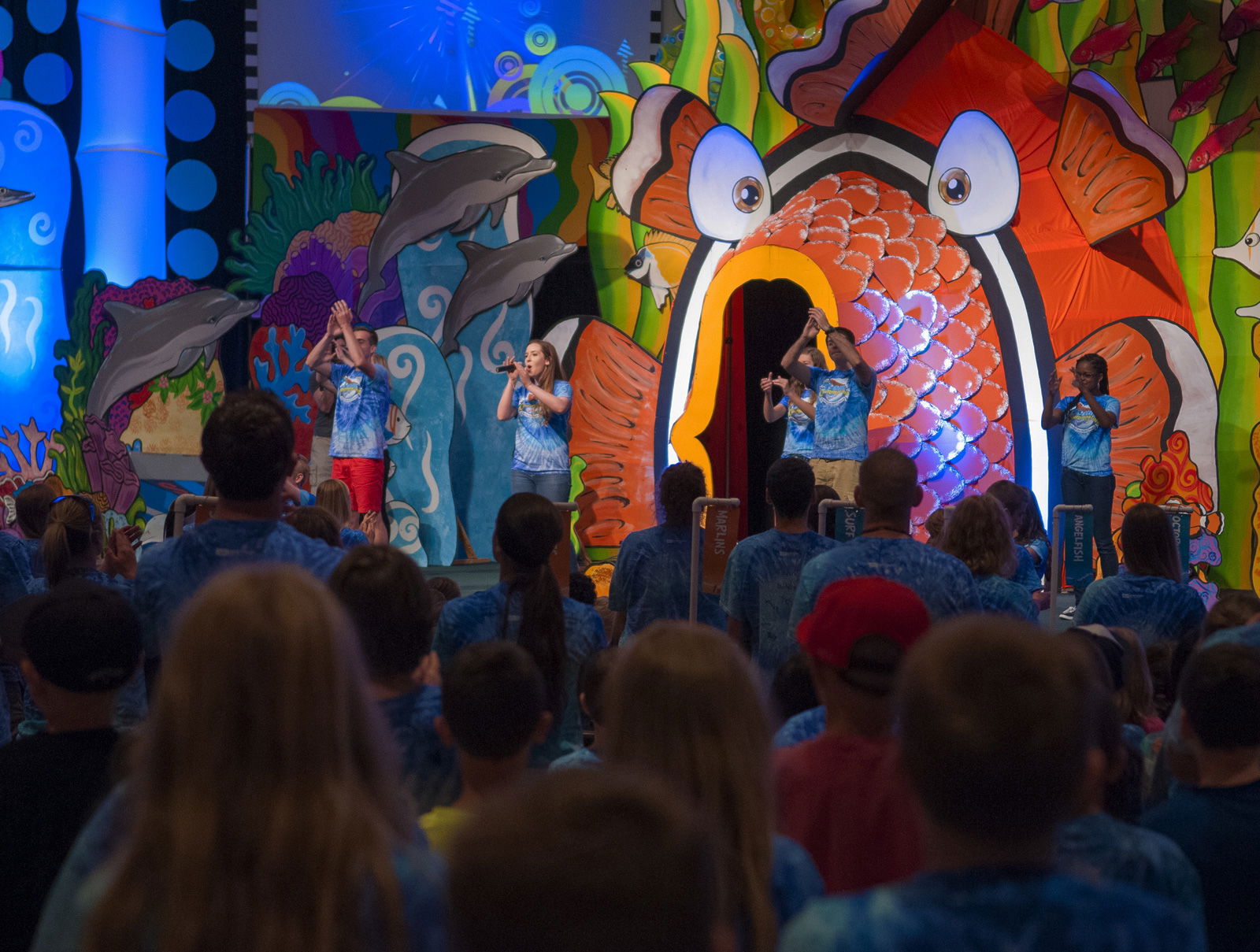 Larksville,PA
Mon Jul 23–Fri Jul 27
---
Description
Join us for our Vacation Bible School, where kids will have fun while learning from the Bible. In this day and age, it's vital that we teach our children that the Bible is more than just a dusty book of stories. We need to show them God's Word connects to every area of our lives and is as relevant today as it was thousands of years ago.  Join us for an Ocean Commotion as we spend five fun-filled days diving into the great flood of Noah's Day!

Each day includes: Life Saver Lessons; Tidal Tunes; Splish! Splash! Games; Sunsational Crafts; Science Experiments; Seaside Snacks
We have classes for ages pre-school to grade 6!
Lots of learning, fun, and fellowship!
E-mail [email protected] or call 570-371-4404 ext. 12 for more information.
High Point Baptist Church—1919 Mountain Road, Larksville, PA 18651
High Point Baptist Church | 1919 Mountain Road, Larksville, PA 18651, US
All other reproduction or distribution is prohibited. See MyAnswers.com/terms-of-service/ for more information